Welcome to Byte Productions
We have been a pioneer in the design and creation of interactive electronic catalogs, price lists, and manuals with browsable content. Since our launch in 1989, we have saved our clients thousands by developing creative solutions for information distribution via the Internet and mobile platforms.

Today, Byte Productions is an consulting company with direct involvement in a handful of specialty projects and businesses.
Our co-founder, Josh Kennedy is a clinical hypnotherapist and returned to practice during the Pandemic helping individual clients with stress, anxiety, smoking, fear of flying and weight loss.  He also works with corporate clients in training relaxation and creativity / productivity skill building.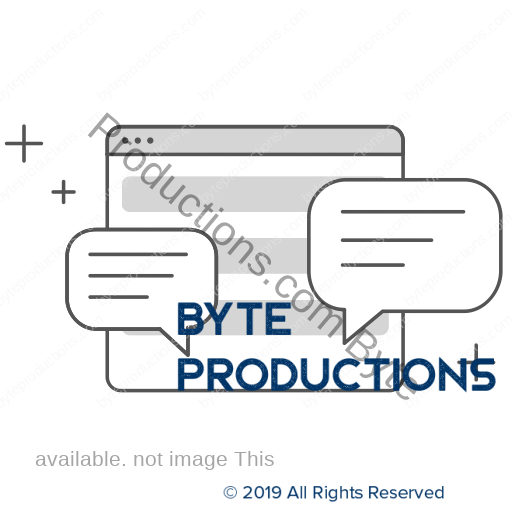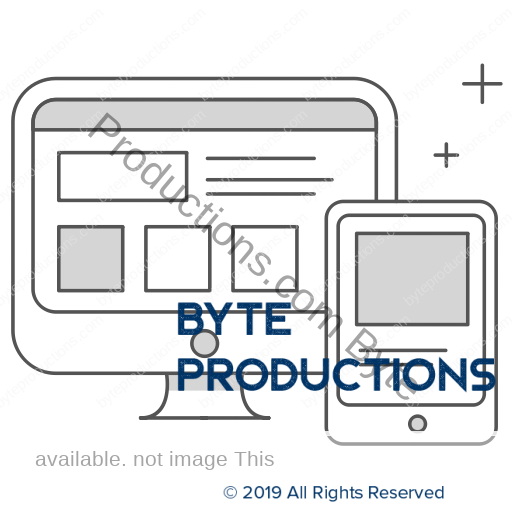 After consulting on many web store projects, we established a pet project in 2005 focused on the design the creation of imprint and decorated apparel and promotional products as well as the creation of e-commerce stores. 
While most of our work  has been created for clients, we have a sample webstore that highlights some of our ongoing work.
Sometimes in-house apps need organizing and opinions from an outside point of view.  As a consultant, our more than 30 years of software development expertise has helped to keep our clients' projects on track and within budget!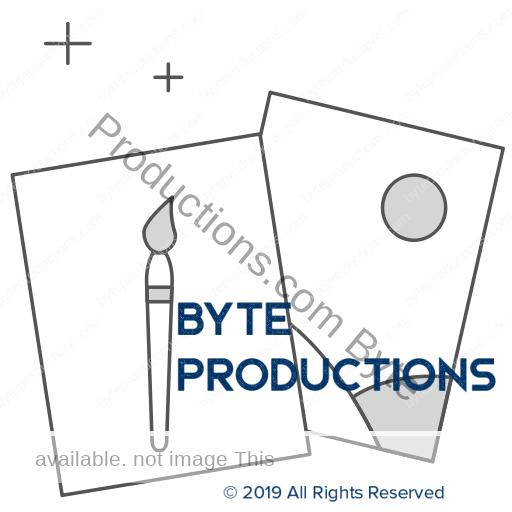 Get in Touch to see how we can help
If you have a project and need a little boost or an additional set of eyes, we may be just what you are looking for! We can consult on your project, help to outline milestones, or help you organize your team.
© 2023 Byte Productions, LLC