Welcome to Byte Productions
We are a pioneer in the design and creation of interactive electronic catalogs, price lists, and manuals with browsable content. We boost sales and create marketing opportunities for clients while saving them thousands by developing creative solutions for information distribution via the Internet and mobile platforms.
Our Electronic Price Book software remains a top tool
Thousands of users rely on our Electronic Price Book software to source and purchase items from top distributors daily.  We currently support Windows, iOS, and Android with our application.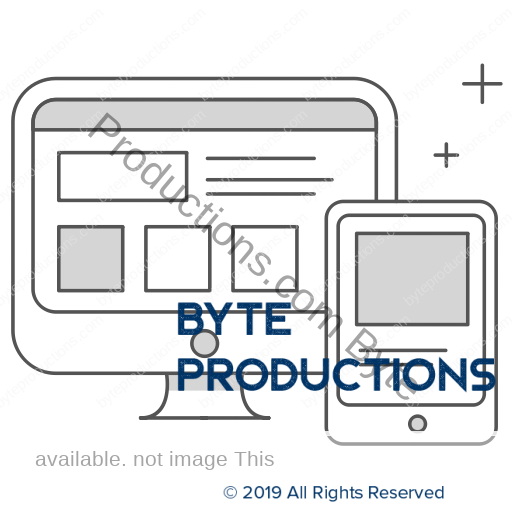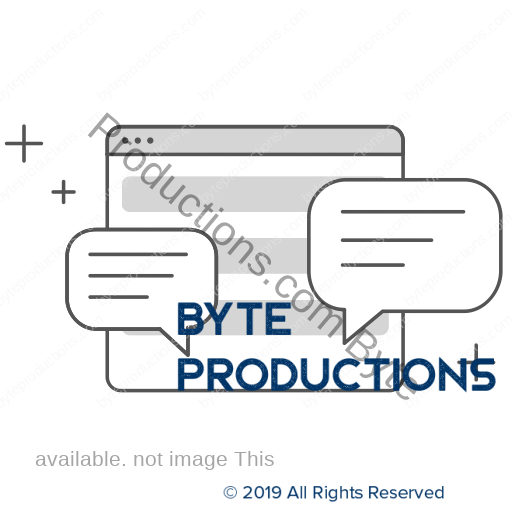 We Understand user experience
We are experienced in the design and development of software applications targeting customer ease of use.  If you have a project and need consultation on your design, please get in touch to see how we can help.
Experience design at scale
Sometimes in-house apps need organizing and opinions from an outside point of view.  As a consultant, our more than 30 years of software development expertise can facilitate guidance to keep your in-house project on track!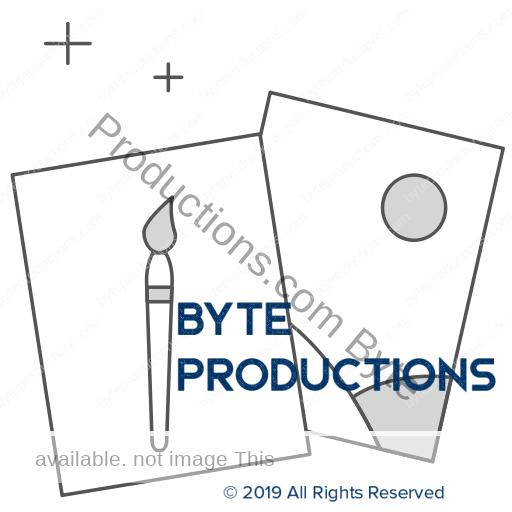 fall in love with our features

Real-time Pricing & Availability
Our Electronic Price Book is designed to hook into your back-end CRM system to query item pricing, warehouse availability, or other purchasing decision data points.

Create Favorites Lists
Add items to a list of favorites for easy recall and lookup. Cut and Paste items lists to lookup using Excel or TXT. Quick recall, lookup and order creation is possible is just a few clicks.

Order Transmit Capabilities
We coordinate with your IT group to facilitate transmission of customer order for processing directly into your existing EDI process. Minimal effort for your team!

Amazingly responsive
Distributed code on comptuer/device with online connectivity enables highly responsive results without the need to continually log in.

Integrate with your Website
Our Electronic Price Book software tool can be an excellent companion to an existing website - offering the speed and convenience of pricing and availability, while allowing other content to be hosted and updated.

Easy to use interface
We designed the EPB to be self-guiding with little to no learning curve for the end user. Advanced users may take advantage of additional capabilities, however nobody is left behind!
"The Electronic Price Book has been an invaluable tool in helping me expedite my product search and daily purchasing.
It's faster than any website that I have used."
Get in Touch to see how we can help
If you have a project and need a little boost, we might be able to help. We can consult on your software project, or help you organize your team.
We also build customized Electronic Price Books which can be integrated into most CRM back-end services.
© 2023 Byte Productions, LLC